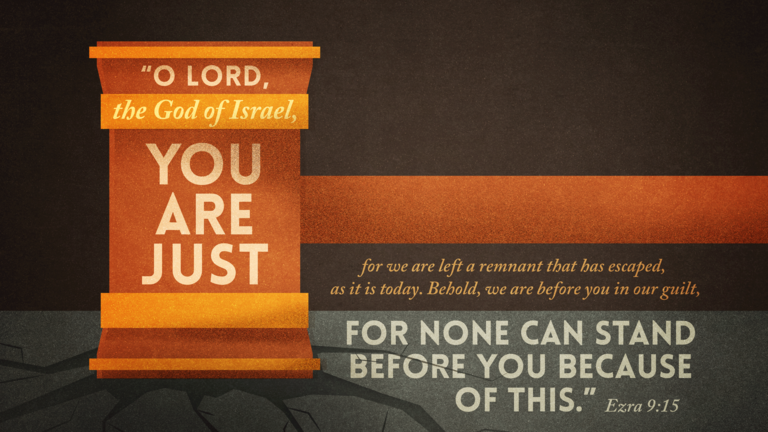 Please pray for our church and community
Prayers for newer members of our church that we continue to be an encouragement to live out faith

Continued prayers for our new sermon series 'Grow!' that it will lead to growth in our relationship to God and our discipleship in Christ.

Prayers that have been shared and requested
Let us lift a prayer of…
joy for Nicholas(Son of the Jones') and Deborah who are expecting twins. 
God's strength and healing hand to be with Donna Bane who is still in the hospital and recovering from fracturing her back.
God's healing hand for Jerry (Friend of the Rineharts) who has been admitted to the VA for pneumonia.