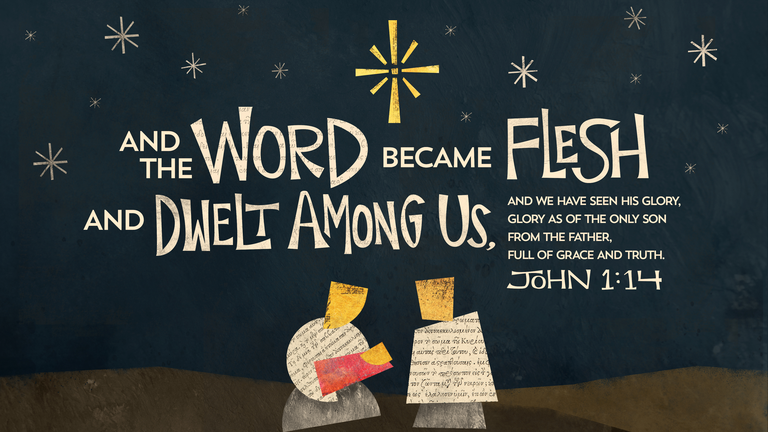 Please pray for our church and community
Prayers for the Koinonia Group and our youth. May God continue to use the passion that the youth have for Christ. 
Prayers for our Lenten Bible Study on Wednesdays at 6. Let us pray that we can learn more about meeting Christ. 

Prayers that have been shared and requested
Let us lift a prayer of…
God's healing hand to Infant Perkins who is at Neonatal care because his lungs have not fully developed.
God's comfort for the Clifts as Jane is now in hospice care. 
Celebration and God's strength as Linda embarks on her journey to take care of her new granddaughter.