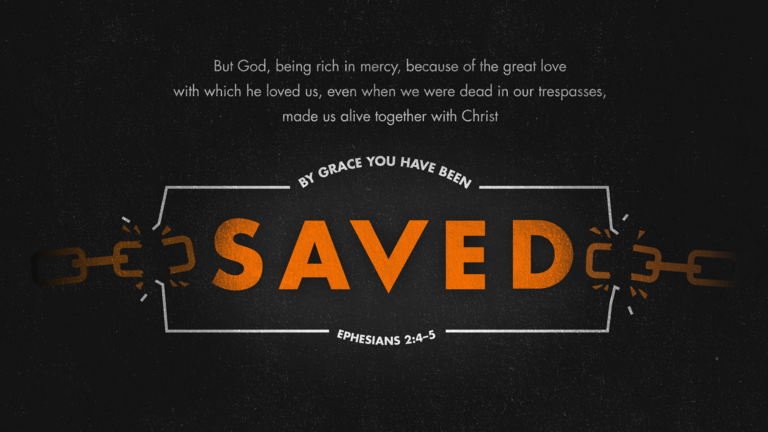 Please pray for our church and community
Prayers for our Lenten Bible Study. For those joining in person at 6PM Wednesdays and those leading or doing it at home.  
Prayers for our old church building that has now opened. 

Prayers that have been shared or requested
Let us lift a prayer of…
God's comfort to be with Carla and her family as she mourns the loss of Neil. 
God's comfort for the family of Jim Carwardine as he has passed away. 
God's comfort and guiding hand for the Holmes' as they are moving to Cedar Crest.