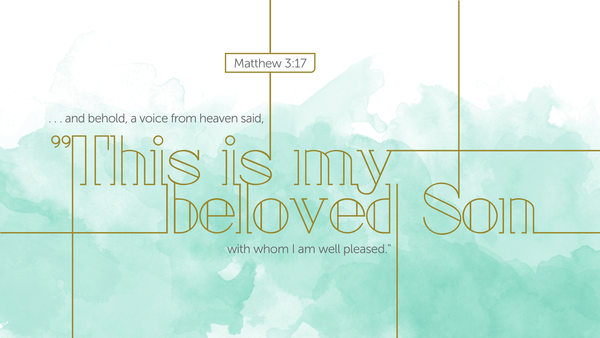 Please pray for our church and community
Prayers for our Lenten Bible Study. For those joining in person at 6PM Wednesdays and those leading or doing it at home.
Prayers for Holy Week that it will not be just another tradition but a week where God opens our hearts.

Prayers that have been shared or requestedLet us lift a prayer of…
Thanksgiving for spring that is around the corner.
God's healing hand for Carolyn's daughter who had a major surgery.
Travel mercies for the Jones family.
Thanksgiving that Lynn's surgery went well.
God's comfort for Kelly's co-worker who has lost a best friend of 60 years.
God's wisdom and strength for Bern as her husband is looking into hospice care.