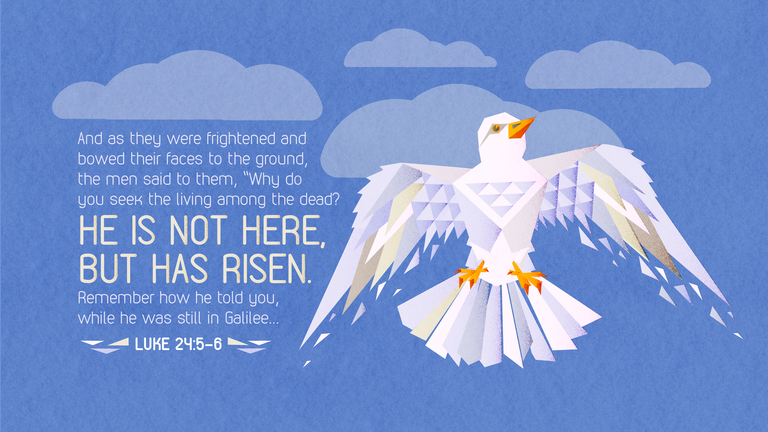 Please pray for our church and community
Prayers for those who are still mourning as they remember the passing of their loved ones. 
Prayers as we find our identity as an intentional small church.

Prayers that have been shared or requested
Let us lift a prayer of…
God's comfort for the Carwardine household as Sue Carwardine has passed away. May God comfort those in our congregation as well.
God's comfort for Karen's family as her husband and daughters mourn her passing.  
God's guidance for Darrin who preached his last sermon this Easter in the church he has faithfully served.
Thanksgiving for the fellowship of believers who prayed for Sherrie's sister.