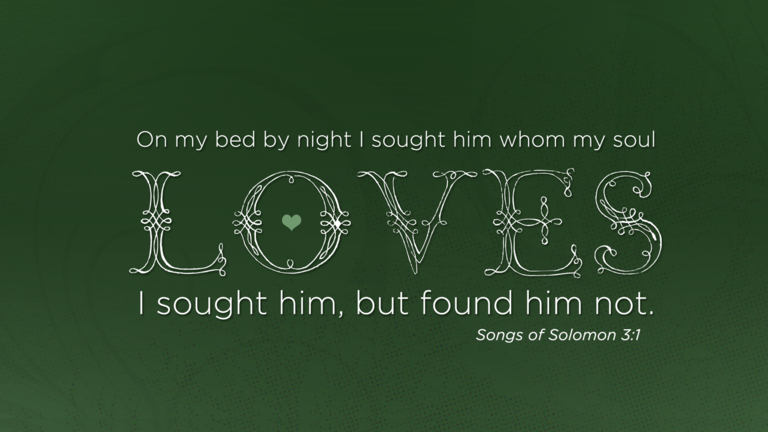 Please pray for our church and community
Prayers for our summer ministries – Summer Lunch Program and VBS. 
Prayers for discern and the moving of the Spirit as we try to navigate the future of our preschool program.

Prayers that have been shared or requested
Let us lift a prayer of…
Thanksgiving and blessings for Larry Clift and the response to the memorial. 
God's helping hand for the Spring Salad Buffet on May. 
God's comfort for Darrell's business associate who's daughter has liver cancer.
God's comfort for Gene and his almost daughter Kelli's family as she has passed away.
Thanksgiving that things have been going smooth so far in memory care facilities for Ken.
God's comfort and guidance for Jillian's close friends Rebecca, Danielle, and Shane who have lost their fathers in the last couple of weeks. May God be with Jillian's grandmother as she moves into assisted living. 
God's comfort for Lisa as Dean passed away. Prayers for the service which is to be held this Friday at noon in our church.